Meet the Newsflare team
Advisory Board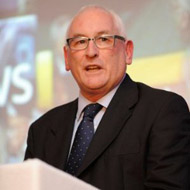 Strategic Advisor
David is one of the most respected and experienced international broadcast executives of his generation, the former Editor-in-Chief of ITV News and current advisor to ITN's CEO John Hardy. David now advises broadcast news channels on editorial content and ethical issues as well as being a strategic advisor to Newsflare.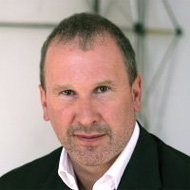 Investor Director
Derek is an early stage investor in Newsflare and the founder and CEO of Mediatel, the UK's most comprehensive aggregator of media data. Derek's vast career within the media industry spans over 25 years working alongside other major media owners and agencies.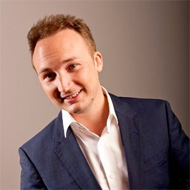 Investor Director
David achieved a successful exit of consumer device business, CN Creative to a FTSE100 company, returning an impressive multiple to VCs in only 18 months. David represents the investors of Newsflare's EIS round.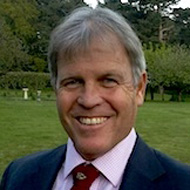 Pete Henderson
Strategic Advisor
Business advisor to Jon and Bevan since 2011, Pete is the Group Chairman of Indigo Telecom a leading satellite telecommunications network provider. Prior to founding Indigo, Pete founded NewsForce in Cyprus in the 1990s which he sold in 2000, after exceeding an annual turnover of USD$200m. He is also a graduate of Harvard Business School.